This Saturday, Nov 26th, marks the Second Annual Small Business Saturday!! This weekend is considered one of the busiest shopping times of the year.... I mean, if Black Friday, Cyber Monday and whatever else didn't give that away. *wink*
Small Business Owners are a BIG part of our economy! Small Businesses don't only come in a bricks and mortar shop, the Small Business you shop on SBS can be a handmade shop online, a home based business and your local farmer's/handmade market.
Why shop Small?
-Awesome Customer Service:

Small Business owners are really good about remembering and connecting with their customers... we want you to be happy, we care about what you think and we want your return business (and that of your friends and family!).
-Quality Products:
Because Small Businesses are keeping a massive inventory, they want to be sure that what they do have is of the best quality. After all, we like our customers and know they only want the best (see above).
-Sense of Community:
Whether shopping locally or online, you are still a part of a community when you shop small. You have an appreciation for quality work/locally grown products and can absolutely relate with others who feel the same!
For Small Business Saturday I will be at the New Bern Farmer's Market for the "Christmas Carol Craft Show" from 8am- 4pm in Downtown, New Bern... If you are local, I'd love to see you!
If you're not in the area, or even planning to stay in for the weekend, you can still shop Small Businesses online, it's true!
Here is the First Annual

SoChick Small Biz Guide

for Small Business Saturday... Enjoy!!
--> Super cute handmade outfits and accessories for your little gal or guy! (New Bern, NC)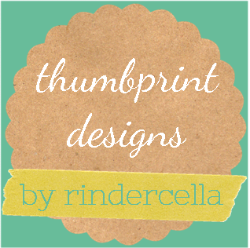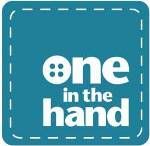 --> "Upcycled artwork for your home." Handmade in Louisiana
--> Free Shipping on All orders, plus save 20% with Code:
NOVEMBERHOLLA
at checkout!
-->Signs and gifts handcrafted at Eventually Cottage in Upstate, NY!
Check out these talented gals and remember to Shop Small on Saturday, Nov. 26th!
XxOo~
Melissa