My Shop is closed today as my family and I prep for Hurricane Irene... so I thought it a great time to keep you in the loop and give you something to look forward to!
Coming Soon:
Monday August 29th:
~ I have a GiveAway planned for a super fun to use product... be sure to
check it out
!
September:
~ September marks
SoChick! Handbags & Embroidery's
1 year Shop Anniversary! Now, I've since upgraded to using Big Cartel, but I have been selling online for one year this month! Woo Hoo! I have a great week planned Starting Sept 2nd... be sure to
Check it out!
~
My
Birthday
is September 7th! I have a fabulous guest post planned!
~ Have you noticed my
Networking/PR
page? In short, I love networking and 'meeting' other small/indie business owners as well as bloggers and want to share them with you! If you are interested in working with me and
SoChick!,
well...
Check it out!
Finally... expect feature posts on all of these gals, my first
♥
September Sponsors
♥
!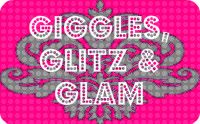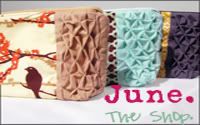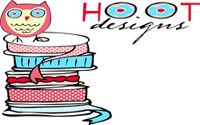 Lots going on, so if you don't already... be sure to Follow via Google Friend Connect, RSS feed,
Facebook
and
Twitter
so you don't miss a thing!
See you Monday!
XxOo~ Melissa